We are a Congregation of women religious of the Order of Preachers, also called Dominicans.  We originated in France in 1854.  We came to Trinidad in 1868.  We follow the Dominican tradition which blends contemplative living with active apostolic work.
We witness joyfully and confidently to the Gospel in the Caribbean, Canada and France through education, social work and nursing, pastoral ministry, and in many other ways which are required by the needs of our time.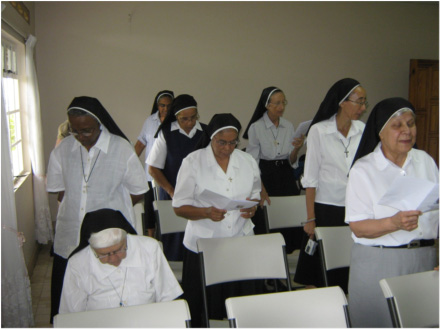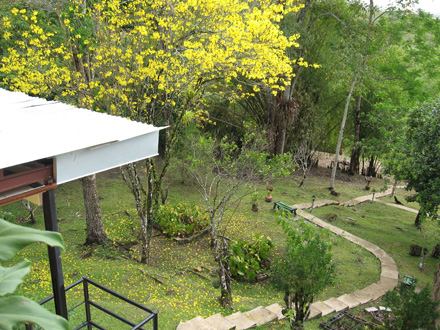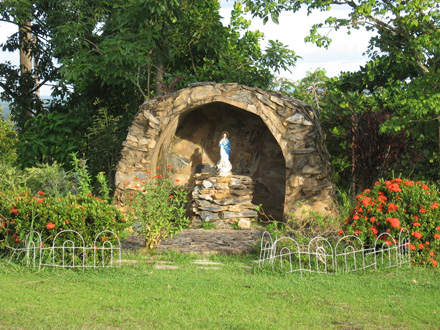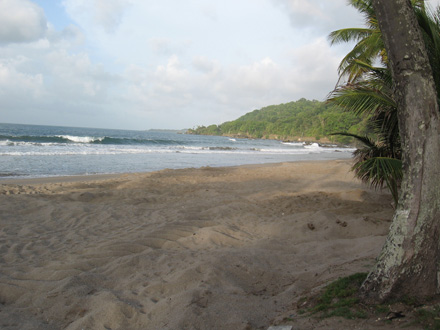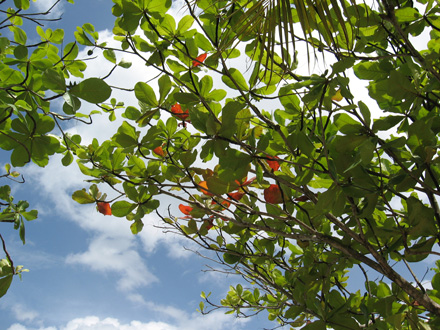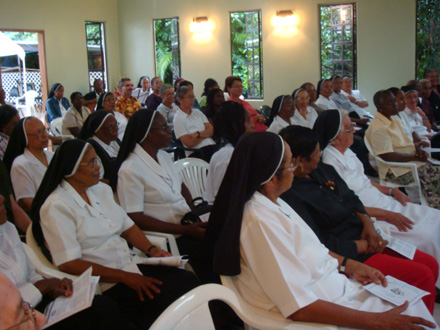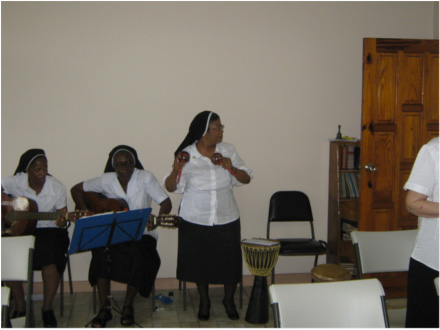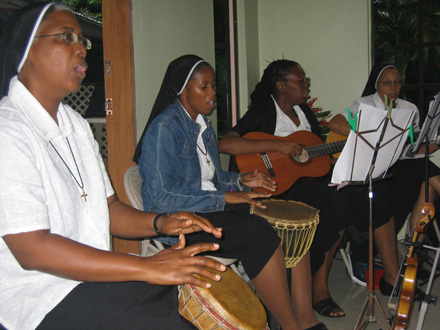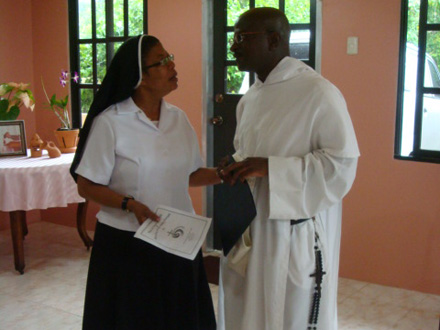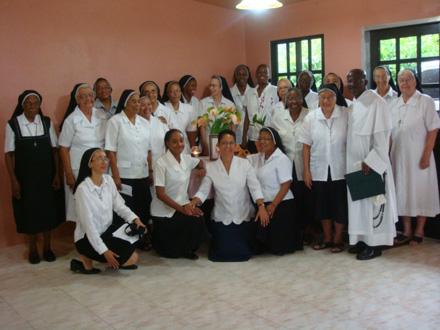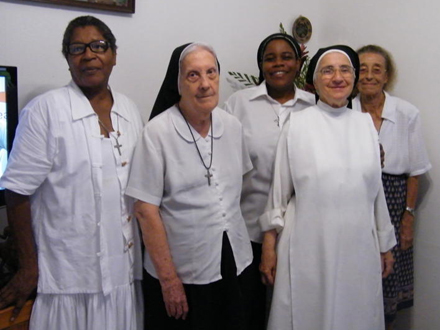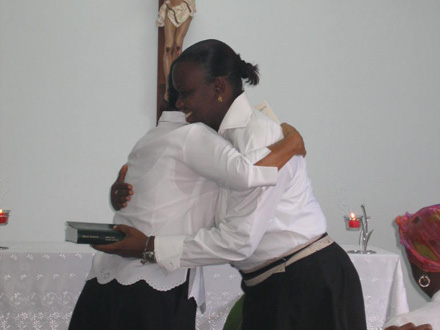 We are also companions on the journey into the Mystery of God (sisters and associates, linked to the whole Dominican Family:  apostolic sisters, cloistered nuns, laity and priests – regional and international).  We are companions with the whole of creation.
We are called to proclaim the truth.  We are rooted in the love of the Triune God, and carved out of the adventures of earth. We are called to be one in the Lord.